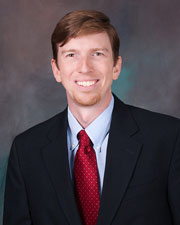 Justin,
Just wanted to let you know I used the maintenance phone line last night and had a great experience.
The A/C stopped working completely (no air flow), so I called the maintenance line. Meanwhile, I had my Mom in town and a 2-year old with a 102 fever so staying in the house without A/C would not have been an option. At first, they could only find someone to come out the next morning, but then called around some more and found someone who would come out that night. Turns out, we did not need anyone to come out because the A/C got tripped during the storm and came back on within an hour and a half.
I am very thankful for the quick response from the maintenance line personnel and also very thankful we are renting a property managed by such a competent and efficient property management company.
Thanks,
Shannon
Dea & DeWitt Property Management Has A Great Reputation