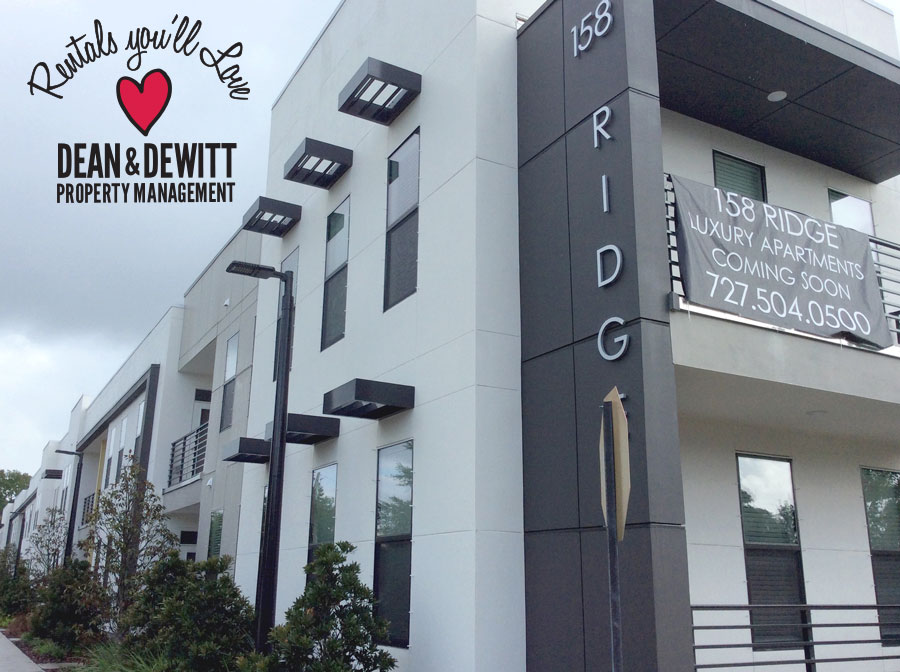 For Rent in Seminole FL
Dean & DeWitt Property Management, manages rental properties in Seminole, FL.
Location
If you are looking for a great place to raise your family and get ahead in your life, rent in Seminole, FL.
Seminole is centrally located in Pinellas County, FL, within an arms reach from the beach, Clearwater, downtown St. Petersburg, and Tampa.
Education
Seminole, FL is also home to the Seminole Campus of St. Petersburg College where you'll find degrees in business, communications, engineering, health care, and more! Adjacent to SPC is the Seminole branch of the Pinellas County library system, a recently upgraded library that includes a fantastic kid's area, built for you and your growing family.
Fitness, Recreation, & Outdoors
Keep active in Seminole, FL!
Seminole, FL hosts Lake Seminole, which includes playgrounds, walking trails, nature trails, picnic shelters, boating, fishing, baseball, and of course, beautiful lakes for the enjoyment of all.
Check out all Lake Seminole has to offer.
Rent in Seminole
If you are looking for a quiet town with lots of activities, things-to-do, and a great location, Seminole FL is the place to rent for you.
Find A Rental Search Our Rentals
Luxury Apartment Living in Seminole, FL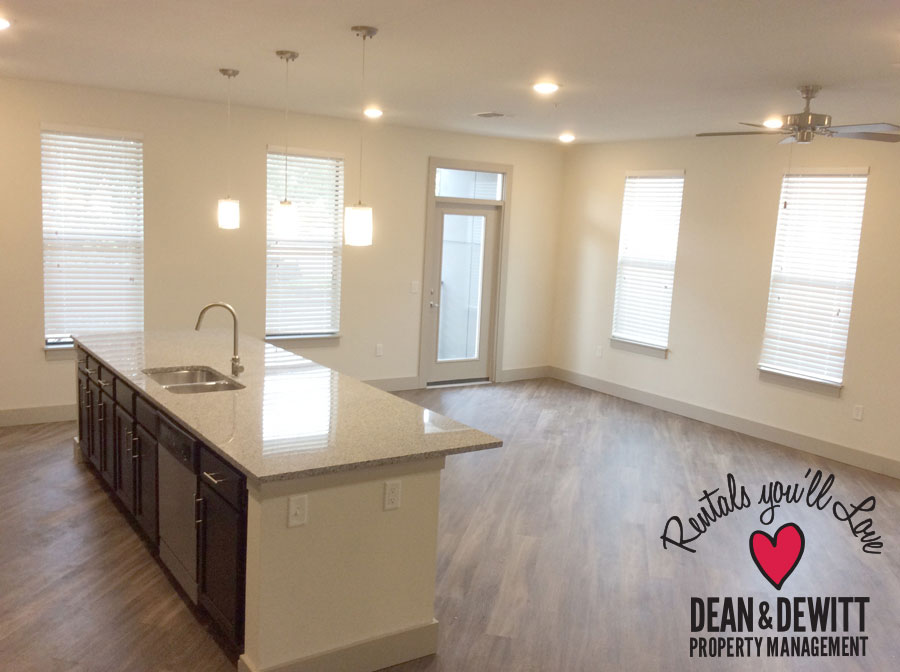 Find Your Perfect Apartment Rental in Seminole, FL
Dean & DeWitt Property Management Has A Great Reputation
Contact Dean & DeWitt Property Management