1 bedroom and 2 bedroom apartments in Largo, FL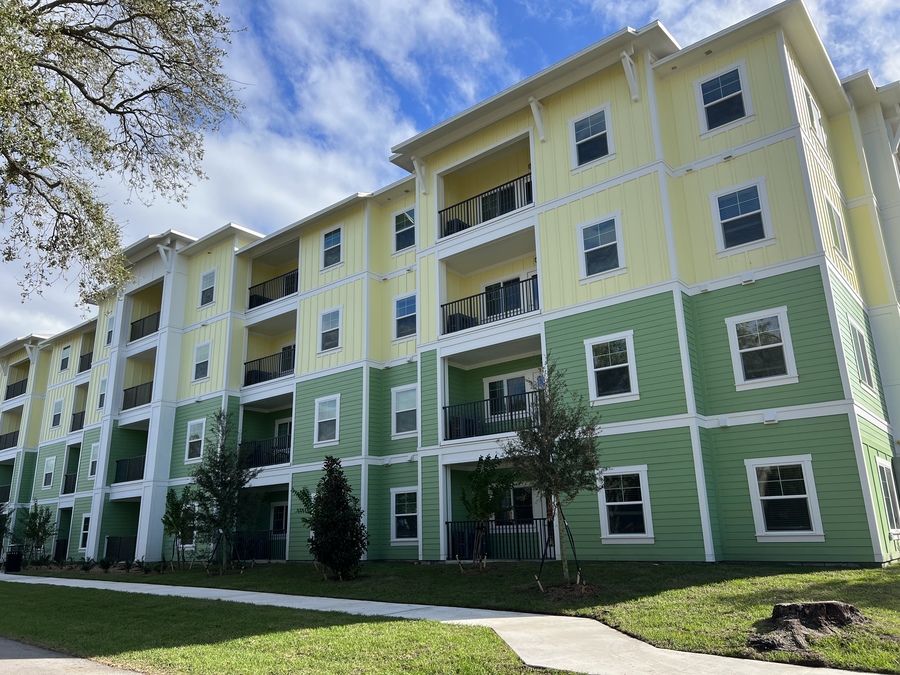 Apartment rentals in Largo, FL
Dean & DeWitt Property Management, manages rental properties in Largo, FL.
Location
Largo, FL is just 4 miles from the beautiful beaches of Tampa Bay. Largo is bordered by Clearwater, FL, to the North and by Seminole, FL, to the South. A quick skip down East Bay Drive will get you to all the shopping you need and quickly onto the Interstate. If you need to catch a flight, St. Petersburg/Clearwater International airport is less than five miles away. Largo is both a beautiful and functional place to live.
Rent in Largo, FL
If you are looking to rent in a residential community with a great location, Largo, FL is the place for you.
Luxury Apartments Living in Largo, FL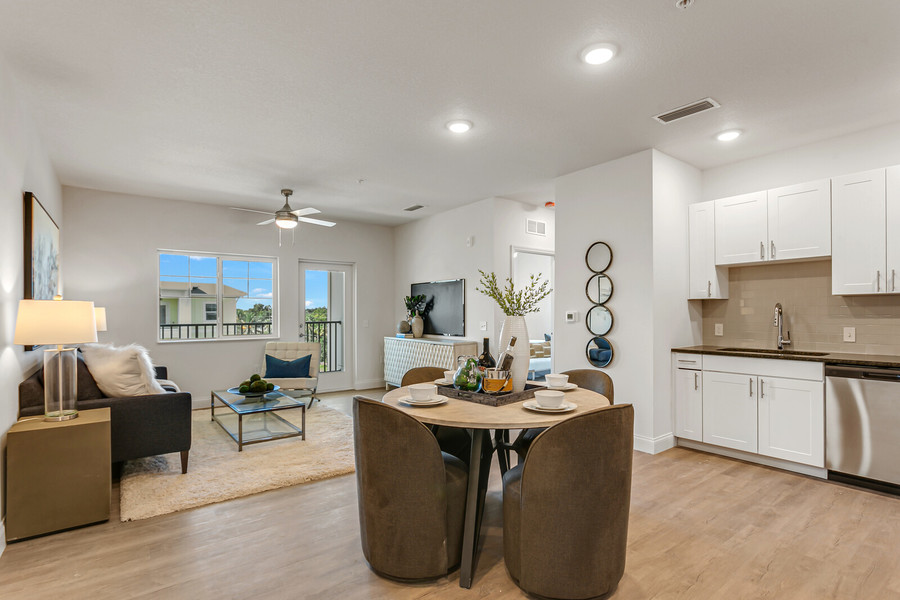 Find Your Perfect Apartment Rental in Largo, FL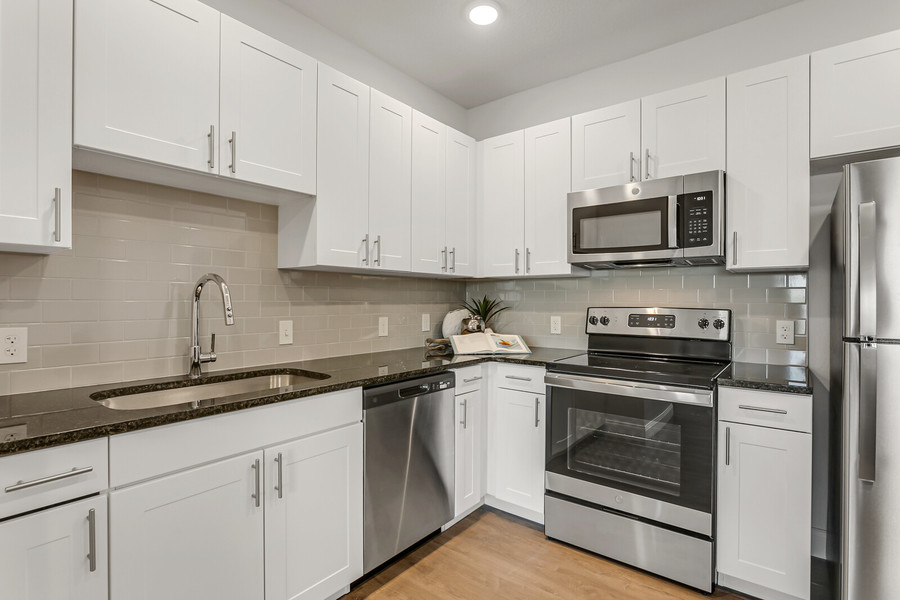 Dean & DeWitt Property Management Has A Great Reputation
Contact Dean & DeWitt Property Management