Many renters still think that a renters insurance is unnecessary, according to an article by Forbes. Two reasons could explain this.
One, is that tenants might have the impression that it's the landlord who's responsible for their possessions. Unfortunately, landlords insurance doesn't cover tenant property losses. And two, tenants might underestimate the value of their belongings.
Requiring your St. Petersburg tenant to have renters insurance can be worthwhile. It can help protect them against any property damage resulting from a covered peril.
Are you on the fence regarding requiring your tenant to have renters insurance?
If you are, then this article is meant for you. You'll learn some of the benefits it can provide you and your tenants.
Can a landlord require a tenant to buy and maintain renters insurance?
Yes, you can!
As a landlord, you can make it a requirement in the leasing process. However, before including it on your lease, it's recommended that you check first with your local and state laws.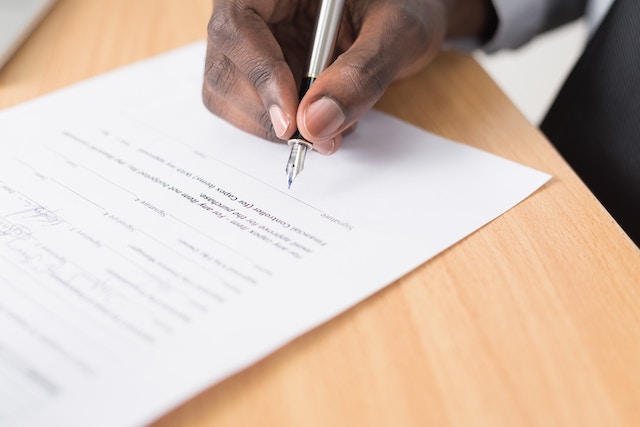 What does renters insurance cover?
Just like homeowners insurance, renters insurance may be able to cover the cost of replacing personal possessions in the event that they are stolen or damaged. Good examples of such possessions include a bicycle, furniture, a television set, or a computer.
However, homeowners insurance won't cover the damage caused to buildings or structures. In such a case, you would need a landlords insurance policy.
So, what exactly does renters insurance cover?
According to Nolo, here is what a typical renters insurance will cover:
Loss of property due to theft
Careless destruction of property belonging to either the landlord or the tenant
Natural disasters
Liability for injuries
Reasons you should require renters insurance in the lease
1. Allows you to be pet-friendly.
Did you know that up to 68% of U.S. households own a pet? That is at least according to the American Pet Products Association (APPA).
Essentially, this means that landlords who allow pets have a wider pool of tenants to choose from.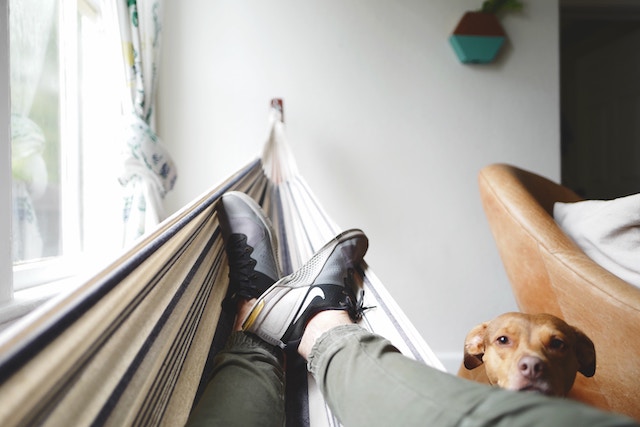 That said, allowing pets into a property has its risks. There is the potential risk of property damage and dog-bite liability. Thankfully, renters insurance can help mitigate against such risks.
Coverage may be dependent upon several things. It can depend on the state, animal type, and the insurance company.
If you are requiring tenants to have renters insurance solely for allowing pets, then it may be worthwhile to check whether your tenants policy covers liability from pets.
2. It covers your deductible.
Suppose your tenant causes damage to your St. Petersburgh property. While your insurance policy may cover the repair costs, you may still be stuck covering the deductible.
The deductible can be a huge sum of money.
Supposing your tenant is insured means that you'll be off the hook when it comes to paying your deductible. This is because renters insurance usually covers this in the policy.
3. It weeds out potentially delinquent tenants.
If a potential tenant says they can't afford renters insurance, it may be best to just walk away. If a tenant can't afford the monthly rate for renters insurance, just how close to the edge is he or she living?
What are the chances that he will not be able to pay rent at some point during his or her tenancy?
Living paycheck to paycheck is totally fine. However, such people tend to usually be the hardest tenants to deal with.
4. Shows that you are a responsible landlord.
Requiring your tenants to have renters insurance shows that you are concerned about their wellbeing. It ensures that in case of theft, or fire and water damage, that they will have their losses covered.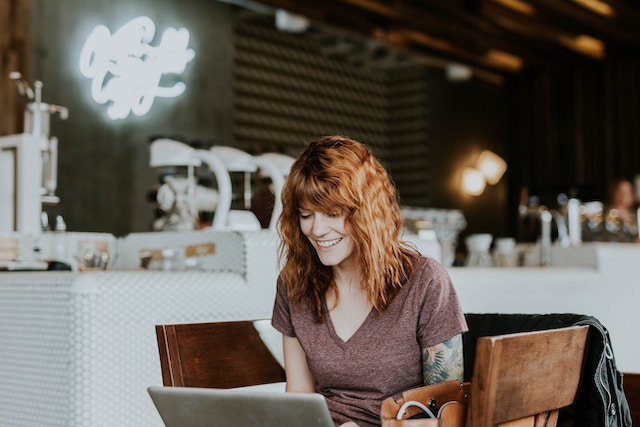 Renters insurance coverage also ensures that they have alternative housing as they wait for their property to be repaired.
5. Requiring renters insurance could mitigate any potential disputes.
You'll be able to stop any disputes over stolen or damaged property when your renters are adequately covered. Conversely, without being covered, you may expose yourself to liability should something happen.
As a landlord, you may find yourself facing unnecessary court battles, as they may try to shift the blame over to you.
Requiring your renters to obtain a renters insurance is a simple and affordable way to prevent avoidable conflicts.
6. Protects your tenants' precious belongings.
Content of suites aren't covered under a landlords building insurance. Contents can only be covered if a tenant has renters insurance coverage.
With renters insurance, your tenants can have a peace of mind knowing that their belongings are covered regardless of where they are.
But without coverage – who do you think they will claim is responsible?
7. Lowers the chance of an increase in insurance premiums.
If there are too many claims, your premiums can increase. In some cases, your insurance company can even cancel it instead of renewing it.
But when a tenant is insured, their policy may cover all or a portion of the loss.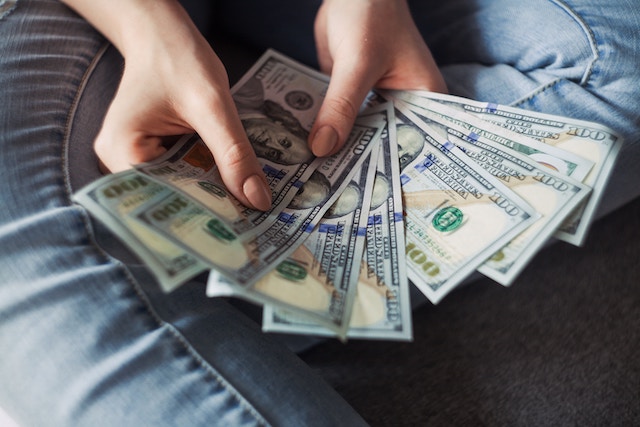 Consequently, this could potentially lower the chance of your own premiums increasing.
In a way, renters insurance also benefits landlords.
If a tenant isn't covered and huge losses ensue, they may as well pack up and leave than deal with the costly aftermath. With coverage, however, they can rest-assured knowing that their losses will be taken care of.
That's another way of looking out for your tenants and your investment property.