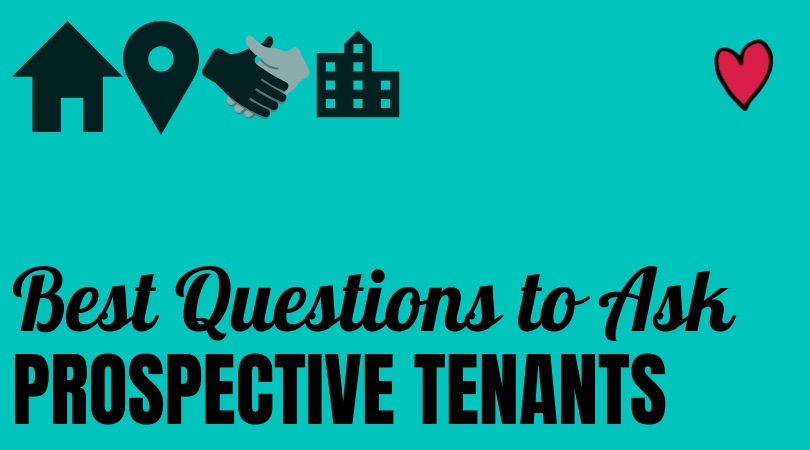 As a landlord, renting to the right tenant is key to your business' success.

A good tenant will take care of your property as if it were their own. He or she will also pay their rent on time every month.

A good tenant will also be drama free, neat, respectful, and creditworthy.

However, as any landlord can tell you, finding a qualified renter isn't easy. It requires certain skills, experience, and even more importantly, a good screening process.

A good tenant screening process helps weed out the undesirable rental applicants from the good ones. Ideally, the process should start from the moment you first make contact. It could be via an email or a call.

It's during this time that you should start screening them.

But, how do you go about it? Well, by asking the right tenant screening questions.