7 Tips to Get Your Property Ready to Rent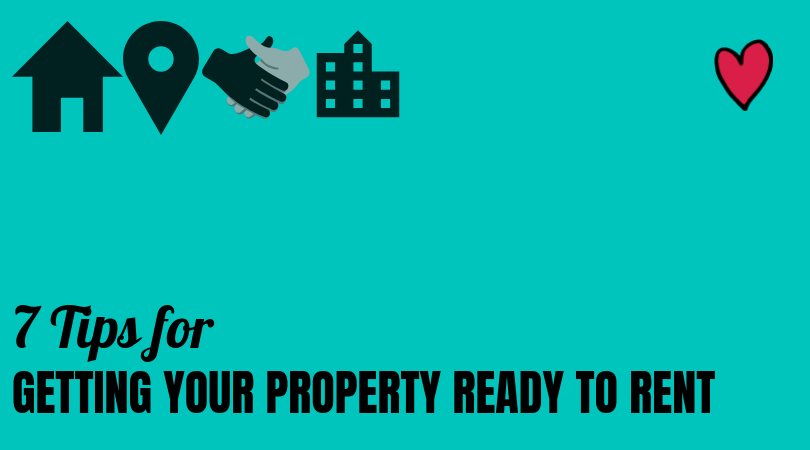 Getting your property rent ready can mean a lot of things. It usually depends on your property's unique needs, and the type of tenants you are looking to attract.
And while turnover isn't great for business, it does provide a great opportunity to spruce up your rental property.
Of course, as a landlord, it's your responsibility to make sure that your property adheres to habitability laws. That is, ensuring that your property complies with local building and health codes.
But does this mean you should stop there?
Of course not!
In a competitive rental market, you'll need to do quite a bit more.
Here are 7 tips that will make your property stand out from the rest and attract the perfect tenants for your rental property.